A quick look at the World's biggest private collection of vintage airplanes.
Brazil might be well known for some things like soccer and carnival but not a lot of people know the connections the country has with aviation; from the pioneers like Santos Dumont to a thriving domestic aerospace industry, we are crazy about aircraft.
It is no surprise Brazil is home to the biggest private collection of vintage aircraft in the world, with more than 100 planes. In 2006 this collection became the TAM Museum, also known as "Asas De Um Sonho" (Wings of a Dream) museum.
In fact, this endeavor started as a dream: Rolim Amaro, the founder of "TAM" (the second largest Brazilian airline) was an aviation aficionado and in 1996, he and some of the company's mechanics, finished the restoration of a Cessna 195. The job was so well done that Rolim fell in love with the hobby and the rest is history.
He and his brother João Francisco just kept buying and restoring old airplanes and at some point, they decided to share this passion with the public.
A short lived dream.
When the museum opened its doors, in 2006, there were 32 aircrafts in permanent exhibition, 10 years later this number had spiked to 120, but even with this amazing collection of rare machines, the enterprise was facing some serious financial challenges. The museum is located in the city of São Carlos, within the same propriety where TAM keeps its technology research facility, this arrangement was very convenient for the owners since there were no renting costs, but it was very inconvenient for the public, because the location is pretty far from major cities, resulting in a very low number of visitors.
In 2016 the TAM administration decided, with a heavy heart, to shut down the museum operations. Since then the collection has been kept in pristine condition by a small army of volunteers. The airplanes are in the very same position as they were when the museum closed its doors, just as if they are expecting a grand reopening at any moment.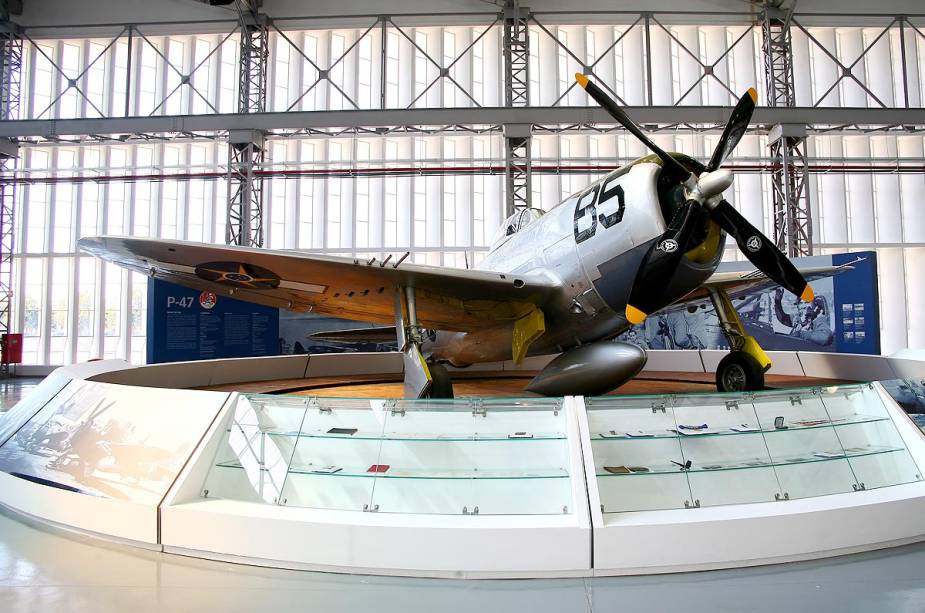 The TAM museum has received some very interesting offers to relocate the collection to a big city and the most promising one is a partnership between The City of São Paulo and the Brazilian Air Force: The oldest airport in São Paulo, "Campo de Marte" (Mars Field) will be slowly phased out and a portion of the facility will be destined to receive the new museum.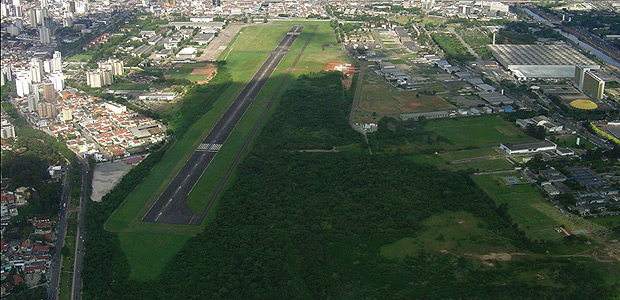 In 2013, my wife and I had the opportunity to visit the TAM Museum and obviously, we took a quite a few photos of the planes, you can take a look at the picks by clicking on the YouTube video above. Enjoy it.